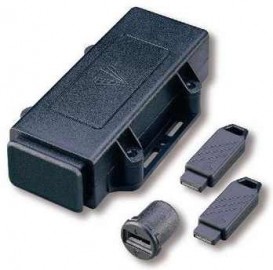 Meta M36T2 Thatcham Category 2 Immobiliser
Award winning multi-circuit immobiliser and firm favourite with installers, journalists and motorists alike. Renowned for its ease of use, reliability and invincibility against car thiefs.
•Twin circuit immobiliser
•Passive arming
•Touch key operation
•Rolling code operation
•Failsafe immobilisation
•Vibration and water resistant
•Diagnostic flashing LED
•Resin bonded construction
•Covert black coded wiring
•Low current consumption
•Upgradeable to a Thatcham Category 1 system
Please note product specifications are subject to change.
Thatcham Approval No. TE2-1046/0898